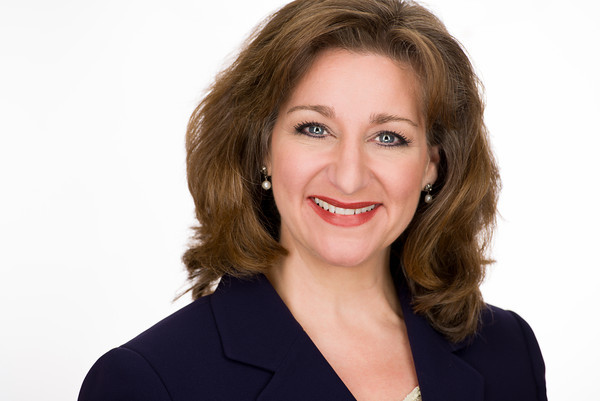 Jacqueline Lucci Smith
Many of you may remember me as the former Judge of Harris County Civil Court at Law 2. I am happy to announce the formation of my own firm, Lucci Smith Law, PLLC. It was a great privilege serving the citizens of Harris County for five years as a judge and now I am fortunate to continue serving in private practice.
I made the decision to get back into the legal arena because of my passion for eminent domain. My law firm will focus on areas of law that I love, condemnation, mediation and arbitration. I am proud of my accomplishments and will bring the same energy and dedication to my law practice that I brought to the bench.
I offer the experience and proven leadership needed to help you with your legal needs. Take a moment to look around the website and get to know me. I am confident that you will find the site informative. Please contact me if I can be of service to you or your company.
Warmest personal regards,
Jacqueline Lucci Smith